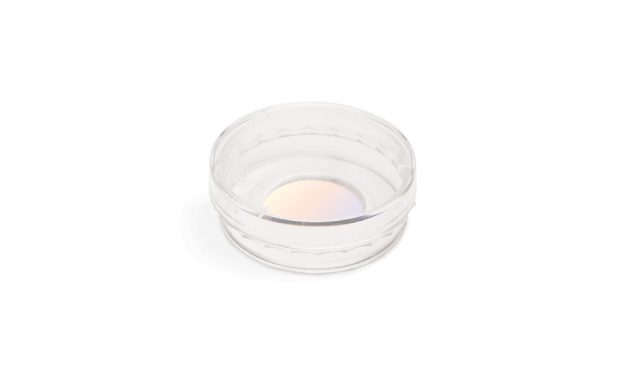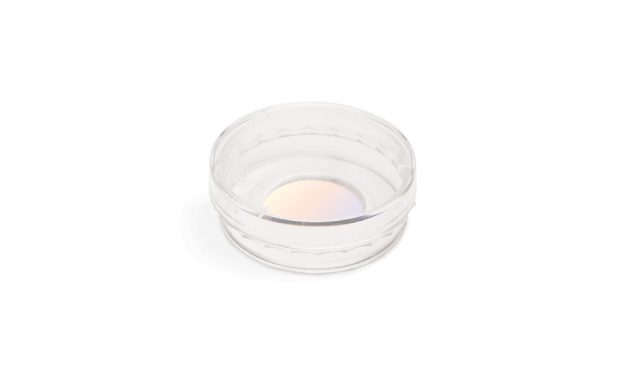 Nanopatterned surfaces
Culture Dish
NanoSurface Cultureware features a nanopatterned culture surface which provides a cellular microenvironment that mimics the aligned architecture of the native extracellular matrix – improving physiological relevance by promoting development. Cells can align, elongate, grow, and even migrate along the pattern while exhibiting more physiologically representative structural and functional phenotypes.
- Product Specifications -
Recapitulate the Extracellular Matrix in a Dish with NanoSurface Biomimetic Technology
NanoSurface Cultureware provides your cells and tissues a biomimetic surface to improve the physiological relevance of your experiments. Shortly after plating, cells cultured on NanoSurface Cultureware exhibit enhanced structural and phenotypic development when compared to cells grown on conventional dishes. NanoSurface topography promotes cytoskeletal reorganization and cellular alignment by mimicking the structure of the extracellular matrix. NanoSurface Cultureware is available in familiar standard formats, featuring glass-bottom wells for high-quality imaging.
NanoSurface dishes promote the structural and phenotypic development of many cell types:
Learn more about NanoSurface Cultureware please contact with us
Learn more about NanoSurface Cultureware
please contact with us